We understand that it is hard these days to know which professional to hire for your home projects. Companies have their own websites and social media platforms, there are third-party companies like Angi and Houzz, and of course most businesses have a presence on Google. And there are reviews everywhere! How do you sort through all that content and figure out which electrician is right for you and your project?
Our reviews are honest reviews, just read them!
We have noticed a recent trend: a number of our competitors in the area have vastly increased their number of online reviews in a very short period of time. Unfortunately, there are online companies who offer to create fake reviews for companies for a price and they guarantee that they won't be flagged by Google as fake.
The key to sorting through all the reviews you see is to read them carefully. Does it seem vague, or do they describe the company with some specificity (i.e., name of person they hired, scope of work, description of their experience)? If you start seeing a lot of reviews that are short and vague, you might start thinking about whether or not they seem genuine.
As an example, you can read some of the five-star reviews we have received on this page. Our customers relate their experiences with us in very specific terms: what project we helped them with, how we communicated with them, who they spoke with, etc. We are proud of the fact that all of our reviews are from real customers that we have worked with. Although we might have less overall reviews than our competitors, we know that none of them are fake.

We are a small company, not a big team or huge corporation
One of the reasons we have so many great five-star reviews is because we are a small company. When you call us, you will speak with the owner and master electrician, Thomas. Thomas is also the person who will come to your house to give you an estimate and he is the person who will ultimately be doing the electrical work for your project.
When you call larger electrical contracting companies, there are a number of different people you might end up dealing with: office staff, an estimator, an employee, or one of the crew. Like in the game of telephone, there is a larger chance your message will get mixed up after travelling through so many different individuals. You may tell the office staff what you are wanting, and they relay that to the estimator. Then the estimator arrives at your house and doesn't fully understand the scope of work. They send you an estimate for the work and you agree to hire them, then the crew shows up to do the work. There is a chance that the crew misunderstood what the estimator wrote on the bid, and they are not prepared to complete your project because of the misunderstanding. Also, larger companies have multiple crews they send out to do projects, and you never know if you are going to get their best crew or a crew that might not be as well-trained as the best crew.
When you hire Classic Electric, you are dealing with the owner and master electrician at all phases of the project.
What is a master electrician?
There are different levels of licensing for electricians. A master/supervising electrician has obtained the highest level of certification that an electrician can get. You can read our page here that explains in detail how electricians are licensed and why you should hire a master electrician for your electrical project. In Oregon, you have to complete a four-year apprenticeship before you can test to become a journeyman electrician. You then have to be a journeyman electrician for another four years working for someone else before you can test to become what they call a General Supervising Electrician. In other states, this is also called a Master Electrician license. Therefore, a person has to work for a minimum of eight years for someone and take multiple exams to be at the highest level of certification.
Customers get one-on-one attention on projects
Because we are a small company, every customer gets one-on-one attention during their project.
Thomas always tries to put himself in the customer's shoes when he is talking to them and doing bids for their projects. He thinks about how he would feel if a plumber was at his house talking to him about a project he is wanting done. Is he explaining complex ideas in a way that makes sense? Could something have been said better? Does the scope of this project fit the customer's budget and expectations?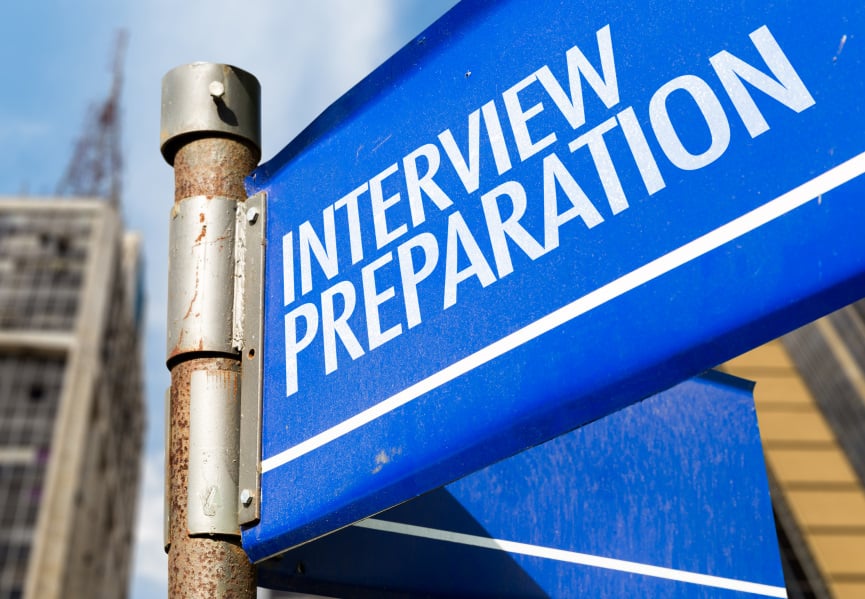 We interview you just as much as you interview us
Part of getting one-on-one attention is that we are interviewing you as much as you are interviewing us. You can read our tips on a previous blog about the things you should consider when hiring an electrician for your home project.
Things that we are looking for in a discussion with potential customers:
What is your timeline and the length of the project?
What is your budget and/or what is your expectation of the cost of the project?
What city are you in?
What year was the house built?
What is the size of the project?
What are the code requirements? Can we leave it as the old code, or do we have to bring it up to the new code?
Overall attitude (yours and ours). As with any relationship, sometimes you find people that you connect well with and others that you just can't get on the same page with. There are times when it becomes clear that we are not going to be compatible and it is best for you to find another electrical shop to do the work for you.
Give a detailed description of what you need when you leave a voicemail message or send an inquiry email. This helps us more quickly understand if our company would be a good fit for your project.
Don't tell us that you want to do part of the work yourself. Because of liability and permitting requirements, we will not do projects where the homeowner does part of the work and we do another part.
What other electrical code issues are in the house and can they be fixed during this project, or is there to much liability with what we are seeing?
All we do is electrical
We have noticed another recent trend on our area where shops that used to only do one specialty (heating and air, for example) are now advertising that they do heating and air, electrical, plumbing, and sometimes even more. The electricians who work for these companies are often more specialized in working on the heating and air units and installing those for the company. Be sure to interview them closely and make sure they have the expertise to handle the project you are hiring them for. They might not be specially trained to do the type of work your project requires.
We do the right thing
As stated before, we truly put ourselves in the customer's shoes and strive to make their experience as positive as possible. Here is a list of some of the specific things we do to make sure you are getting the best experience:
Detailed estimate. We don't use vague terms or statements in our estimates. Our estimates are very clear about the scope of work and we expect our customers to read them carefully to make sure we have included everything they want done on the estimate.
The Oregon Construction Contractors Board (CCB) requires that contractors provide a written contract when the value of any project is over $2,000.
Electrical permits are required in Oregon for the majority of electrical work. Make sure the electrician you are hiring is planning to pull a permit and call in the required inspections.
We don't take final payment until you are happy. Our motto is: We're not done until it looks good!