When hiring any professional, there are ways to determine if they are the right fit for you and your project. Hiring the right electrician for your home electrical project is extremely important because your home is your biggest asset. You want to make sure the people working on it are qualified and that you will be happy with the work when it is done. Below is our list of the top ways you can determine if you are hiring the right electrician.
Examples (Photos) of Their Work
You can look at a company's website or social media accounts and see the type of electrical work they typically do.
Do they do residential work?

Do they do commercial work?

Do they do industrial work?

Do they specialize in low voltage or solar work?

Or maybe they do a combination of all.
Electrical Work for Remodeling vs New Construction
If they are doing residential work, do they mainly do remodels or new construction? The mentality of companies who do new construction is that speed is the most important aspect of every project. Because the profit margins of new construction are so tight, the best way to make money is to have the crews work as fast as possible. You don't want a company focused mainly on speed when they are remodeling your house. You want it done right, not in a hurry.
Electricians must have specialized training to do remodel work. If a company does mostly new construction, then they are more likely to cut a bunch of holes in your drywall and use junction boxes when performing remodel work. Most electricians do not want to do remodel work. It is dirty and requires crawling under houses and working in attics.
We at Classic Electric are qualified to do all types of electrical work, but we prefer to specialize in certain projects—mostly residential remodel. We have years of specialized training and various tools to perform remodel work without damaging your drywall in the process. In the end, this saves you money because you don't have to have your drywall repaired and repainted after we have been there. We gravitate to this work because we like to make ugly things pretty and we have lots of patience. You can see some of the electrical services we offer by going to this page on our website.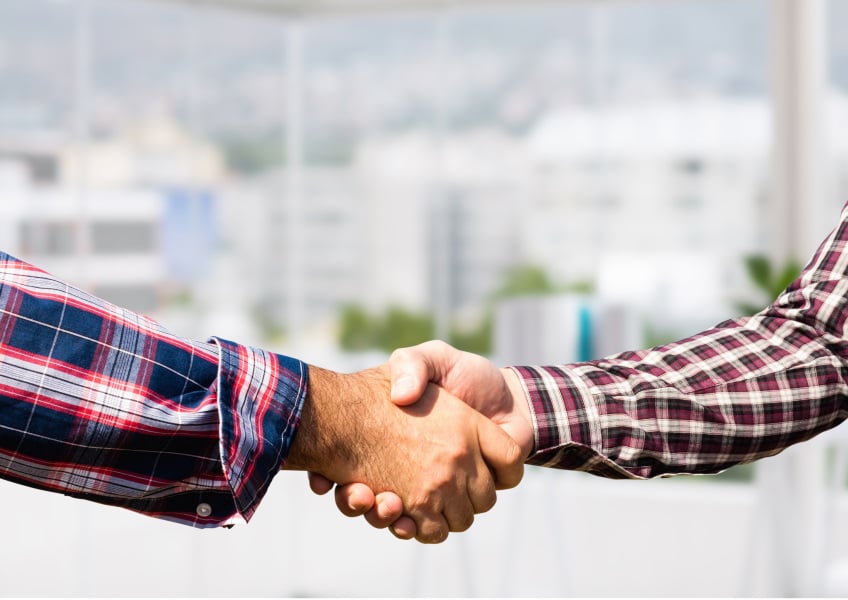 Interview Your Potential Electrician
When you are hiring an electrician, here are some things you should consider and ask them about.
How big is their company? There are pros and cons to all sizes of electrical companies. Larger companies have a lot of employees they can send out for emergency repairs and they can send teams to large projects to get the work done faster. Smaller companies, particularly ones without employees, usually can't put a team of electricians on a project right away.
That being said, there are some real benefits to hiring a smaller company like Classic Electric. The greatest benefit of working with us is that you won't get lost in the "telephone game" dealing with multiple employees and/or staff—what you want done for your project will not get lost in translation when you are consistently dealing with the same person.
Don't believe the myth that smaller electrical companies should be cheaper—that is not true. In our case, you will be working directly with the owner to get your estimate and to have the work done on your project. You will get a higher quality of work while dealing directly with the owner/installer/Master Electrician.
Is the owner an electrician or just a business owner? In Oregon, a General Supervising Electrician is the only licensed electrician who can sign for and pull permits. If the company's owner has not passed that exam and obtained that license, then they have to hire someone else to pull all of their permits. At Classic Electric, the owner is a General Supervising Electrician and is the person who is doing the work at your home.
Will they pull a permit for the work they are doing? Electrical permits are required in Oregon for the majority of electrical work, and as stated before, General Supervising Electricians are the only licensed electricians who can pull permits. This means that you cannot hire a handyman or a general contractor to do your electrical work, no matter how small or simple the task might be. Here is a

link t

o our page explaining the permit process in Oregon.
Can they explain what they are doing and why? When you are discussing your project with someone you are thinking about hiring, pay attention to how they answer your questions and how they explain the work they will be doing. Do they explain the electrical code to you so you can understand why they are going to be doing the work a certain way? If they use big words that don't make sense or talk in word salad, be wary. It is okay if the electrician says, "I don't know, I will find that out." Because remodel work is so specialized, we often contact the local electrical inspector before doing the job to make sure our plan meets code and will be approved by them. We would rather get the approval ahead of time rather than doing the work and risk having the inspector fail our inspection after all the work is done.
Do they have a contract? The CCB (Construction Contractors Board) requires contractors to provide a written contract when the value of any project is over $2,000. Also, what are their payment terms? Industry standard for electrical projects is to bill 70% of the project price when the initial (rough-in) stage is done and to bill 30% of the project price when the project is completed. Be wary if the contractor is asking for a large percentage of the project price to be paid up front before any work is done.
Size up the individual. Do they look you in the eye? Do they answer your questions in a way that makes sense to you? Trust your instincts and understand that there is a possibility that someone's personality just won't work for you. You are paying to have work done on your home and if you are not comfortable with the person you are dealing with, you will likely have issues during the project.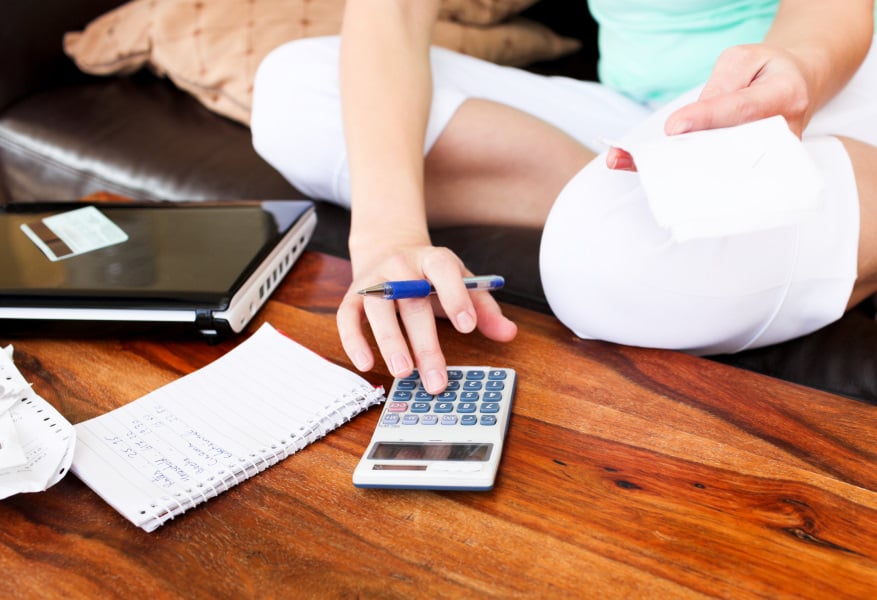 Understand Your Electrical Project Timeline and Budget
Your project timeline has two components: how soon do you need to start and how long will the project take? Our biggest tip for homeowners is to plan ahead. Don't tear your kitchen apart and then get bids. That puts pressure on contractors to start the work quickly and it also signals to contractors that you might be desperate to get the work done and take advantage of you.
Also keep in mind that construction is a seasonal business. Generally, the busiest month is July and works its way downward from there to August, then September, then October, then November…you get the idea. If you plan a huge project for the middle of July and start calling for bids that month, you will likely get a lot of responses that the company is already tied up with work for several weeks or months. As much as possible, plan ahead and contact contractors in the "off" months to get bids and line up the project timeframe for some time in the future.
Most Importantly, Carefully Read Contractors' Online Reviews—Because A Lot of Them are Fake Now
We have noticed a recent trend that a number of our competitors in the area have vastly increased their number of online reviews in a very short period of time. If you read the reviews closely, most of them seem very general and sometimes not even related to the type of work they do. Unfortunately, there are online companies who offer to create fake reviews for companies for a price and they guarantee that they won't be flagged by Google as fake.
In our subsequent blog here, you can read more about why hiring an electrical company with fewer five-star reviews might be the best choice.
Here is a link to our page that shows the type of five-star reviews we have received in the past.